News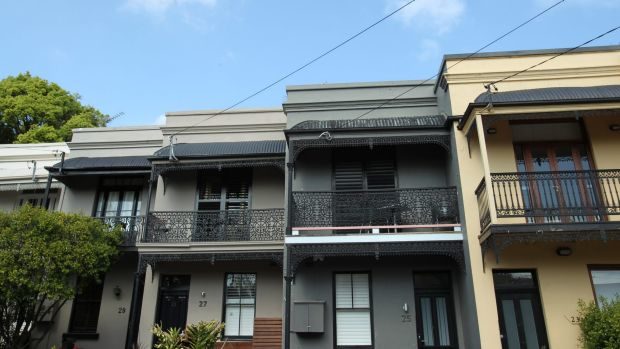 Published on February 2nd, 2017
Sydney land prices high – but steady
Latest data reports that prices for Sydney's outer suburban home building blocks have generally steadied following the sharp increases of recent years.
The top five suburbs for land sales in Sydney over the December quarter were Kellyville with 88 sales followed by Edmondson Park 82, Oran Park 81, Schofields 57 and Riverstone with 31.
Kellyville also clearly recorded the highest median land price of the top five over the quarter at $680,000 with the remaining suburbs significantly lower but similar between $445,000 (Oran Park) and $485,285 (Edmondson Park).
Although Kellyville remains Sydney's highest priced suburb for residential land, price growth in the suburb has moderated over the past year with the December quarter median steady and annual prices up by just 1 per cent.
By contrast, land prices in Oran Park have surged by 14.1 per cent over the past year with annual growth in the Riverstone median even stronger at 17.9 per cent.
Riverstone and Kellyville reported the highest median land size with similar results  at 560 square metres and 553 square metres respectively.  Schofields by contrast had the smallest median land size at just 394 square metres.
Although outer suburban residential land prices in Sydney have steadied recently in some areas, Sydney land prices clearly remain the highest of all the capital city markets with the top five performers' median price averaging over $1,000 per m2.  This compares to both Melbourne and Brisbane where the top five performers' median averages under $600 per m2.

Source: domain.com.au